VTI Solutions
Established in 12/2020, VTI Solutions, a member of VTI Group, provides comprehensive software & solutions with high scalability and specialised customisation for all manufacturing industries.
Leading trending technologies
As part of VTI Group, we are a team of technology experts with years of experience in working with partners in Japan, Korea, and Vietnam. We are more than proud to accompany on customer's journey of digital transformation, utilising such advanced technologies as AI, IoT, ML.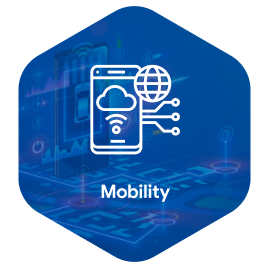 Creating innovative values for customers through advanced made-by-VTI solutions
With technology solutions and services researched and developed by VTI Solutions, we strive to create practical values for customers.
Optimising costs
Support businesses to improve operational processes with optimal costs and maximize profits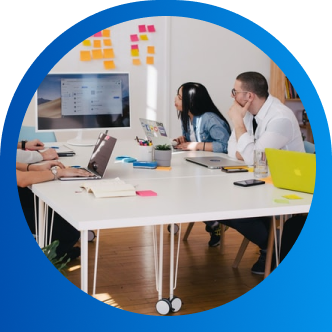 Improving productivity
Quick, accurate, and high-quality production are made possible by the use of smart technology
Optimising resources
Modern technology automates processes to assist organizations in making better use of the human resources
Improve and innovate
VTI Solutions accompanies businesses in the digital transformation process with exceptional technology solutions
Digital transformation with manufacturers and retailers
VTI Solutions is confident with thorough market know-how – we develop our solutions from the best practices across diverse industries, especially Manufacturing and Retail sector.
Global partner network
VTI Solutions is an official partner to several of the world's leading technology corporations, developing and completing a comprehensive product ecosystem for manufacturers and retailers.
Our Customers
Leading 4.0 market with MES-X: manufacturing digital transformation